Kickstarter is the most powerful crowdfunding platform for new and professional creators and creative entrepreneurs alike. To date, nearly $40 million dollars have been raised for comics and graphic novel projects on Kickstarter.
Still, more than half of all comic projects on Kickstarter fail.
ComixLaunch is trying to change that by revealing the mindset, strategies, and tactics you can use to successfully crowdfund your projects.
Founded by Tyler James and Jeremy Melloul, ComixLaunch will help take you through the entire process, from pre-launch strategies, to designing and managing a successful campaign, all the way to avoiding the pitfalls of fulfillment.
The objective?
To help YOU take your career to the next level by turning the Kickstarter platform into a renewable resource that you can use to bring your creative projects to life again and again.
Are you ready to launch?
Who We Are
---
Tyler James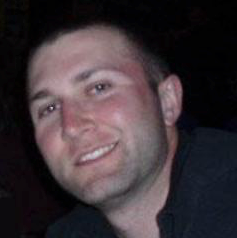 Tyler James is a husband and father living in Newburyport, MA. He has designed and produced award-winning games for companies like National Geographic and McGraw-Hill.  He's also a writer and artist of comics and graphic novels, and the co-creator and publisher of ComixTribe, which is a small-press comic book, graphic novels, and children's books imprint.
Tyler brings his passion for entertaining, educating, and inspiring to ComixLaunch and hosts the ComixLaunch podcast.
Jeremy Melloul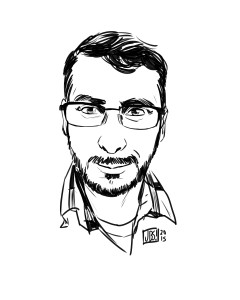 Jeremy is a writer and entrepreneur living in Los Angeles, California. He regularly analyzes the comic industry and writes about the business of comics at CreatorAtLarge.com in an effort to try to free creators from the mentality that they need to "breaking in" to the comic industry by teaching them how to build their own, independent, careers. He's also obsessed with space and loves pizza.
Jeremy brings his passion for the comic industry and keen analysis of the market to ComixLaunch.
Sketch by Jonathan Brandon Sawyer