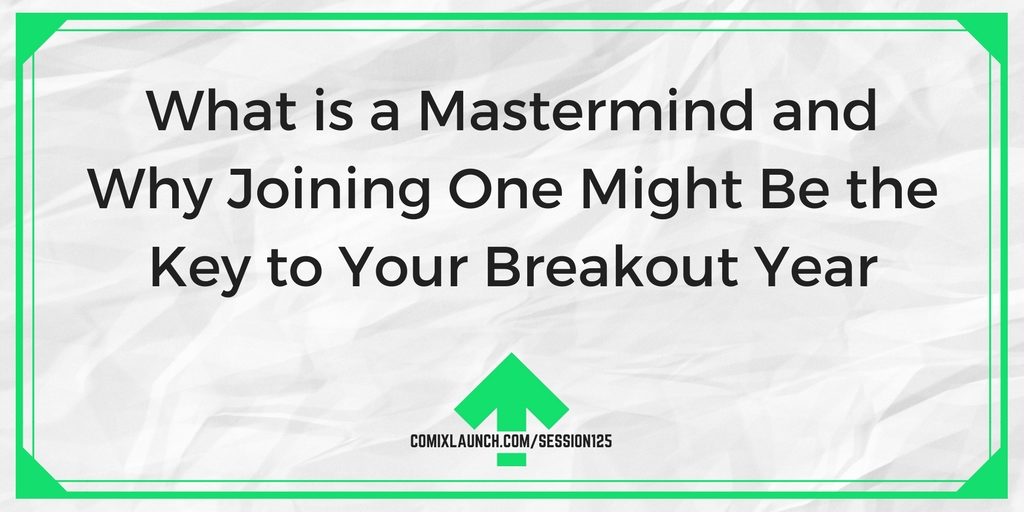 What do King Arthur, Franklin Delanore Roosevelt, Thomas Edison, J.R.R. Tolkien, and Bill Gates all have in common? They all attribute some of their success to being a part of a mastermind group as a key to their success. In this session, you'll learn what is a mastermind, what the benefits to joining one are, and how to find one to help you succeed in the new year.
Highlights of this Session include:
What Mastermind groups have in common with Marvel and DC's blockbuster franchises.
7 benefits of joining a Mastermind group.
Free vs Paid Mastermind groups: The Pros & Cons of Each
Plus: How you can join a ComixLaunch Mastermind in 2018
---
Special Info Session on the new ComixLaunch MasterMind groups starting up this week!
InfoSession –> Wednesday, 13 December 2017, at 8:00 PM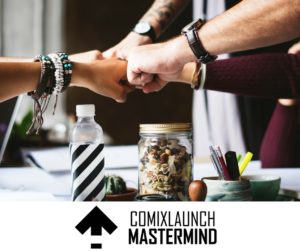 Click here to register for the free info session.
---
Today's Session is brought to you by
StickerMule custom stickers and more. Go to ComixLaunch.com/stickermule and get a $10 credit on your next order.
---
ComixLauncher
It's time for today's ComixLauncher.
A ComixLauncher is a short, actionable activity you can do immediately after listening to the show. They're all activities I've done myself, and will get you one step closer to a successful ComixLaunch. They'll transform this Podcast from a passive, lean back activity centered around Tyler James, into an active, lean-forward activity centered around YOU and your projects.
ComixLauncher [125]
Take a minute and imagine you had to assemble your own Avengers team… not to save the world… but to take your creative business to the next level. Who would be on it? Could be specific people. Could be people with specific traits, characteristics or skill sets.  Who would you assemble?
You're invited to share your results @ comixlaunch.com/voicemail or in an email [email protected]
---
Quote:
"The MasterMind is the principle through which you may borrow and use the education, the experience, the influence, and perhaps the capital of other people in carrying out your own plans in life. It is the principle through which you can accomplish in one year more than you could accomplish without it in a lifetime if you depended entirely on your own efforts for success." – Napoleon Hill
---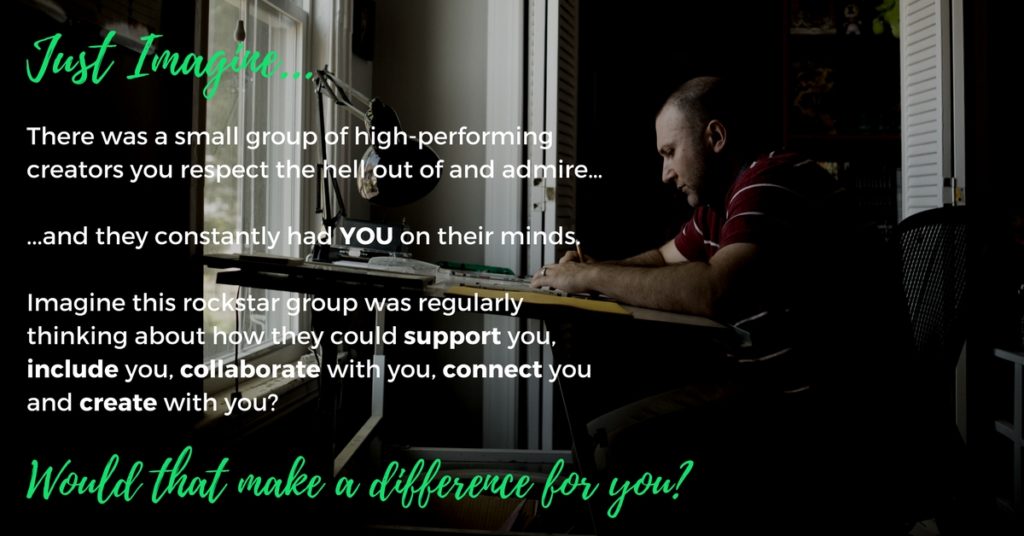 Learn more at the Info Session.  Register Here.
Podcast: Play in new window | Download | Embed
Subscribe: Apple Podcasts | RSS