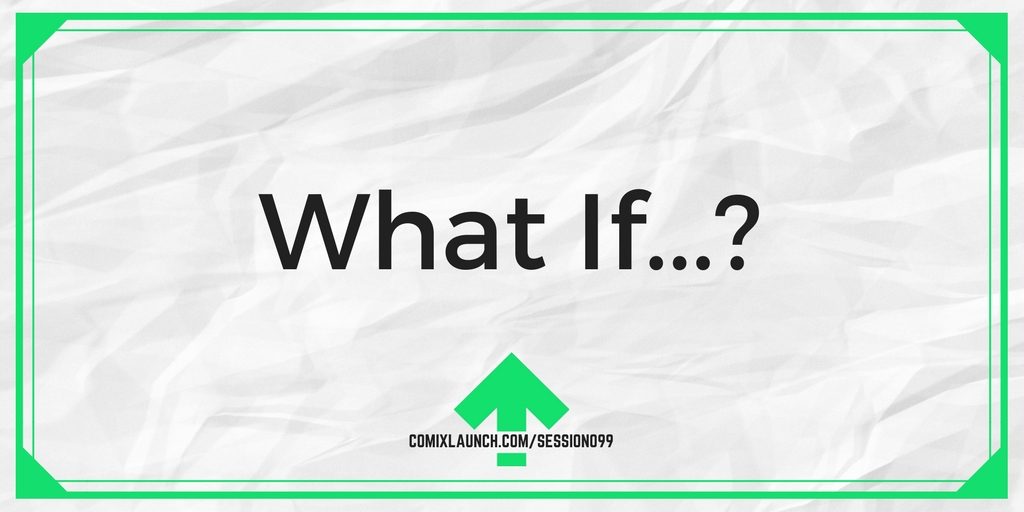 Take a walk with Tyler James in a totally different episode of the ComixLaunch podcast, pondering higher quality questions creators should be asking themselves.
---
Highlights of this Session Include:
The simple power of asking the question "What if?"
How asking better questions is the key to getting better results.
Ways to reframing (and even embrace) rejection.
Plus: A few details about the upcoming BEYOND KICKSTARTER Master Class
Today's episode is sponsored by Ghost Island a supernatural horror comic. Issue 2 is live on Kickstarter May 29th. Follow them at facebook.com/ghostislandcomic
---
This Show's Sponsor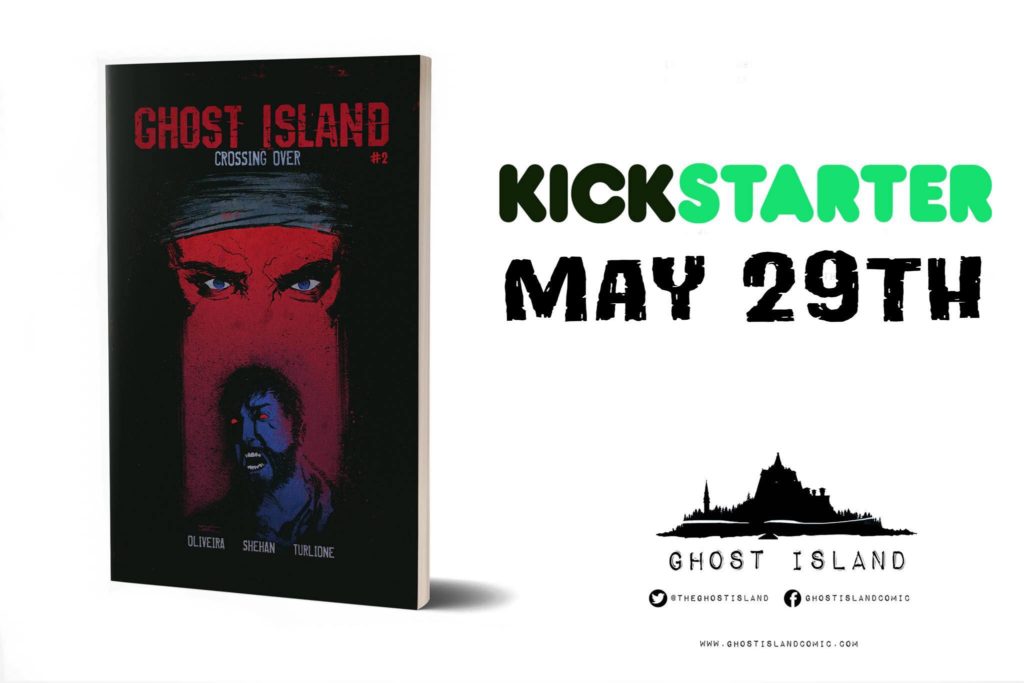 Ghost Island is a 5 issue supernatural horror comic series.
Imagine Jurassic Park… but with ghosts!
On a remote island a wealthy entrepreneur has secretly created a theme park full of imprisoned ghosts he has collected over time.
Before opening the attraction to the public he enlists the help of a small group of people to assist him.
One of them being Josh Evans a troubled psychic with a dark past.
Whilst he battles his own personal demons over the disappearance of his fiancé,Josh is scheduled the task of crossing over in to the spirit world & exploring some of the evil minds that are imprisoned on the island, but at what cost?
The kickstarter for issue 2 is going LIVE on May 29th! You can also follow their daily posts at facebook.com/ghostislandcomic
Will you take a visit to Ghost Island?
---
It's time for today's ComixLauncher.
A ComixLauncher is a short, actionable activity you can do immediately after listening to the show. They're all activities I've done myself, and will get you one step closer to a successful ComixLaunch. They'll transform this Podcast from a passive, lean back activity centered around Tyler James, into an active, lean-forward activity centered around YOU and your projects.
ComixLauncher [099]
Go for a walk and generate what if questions that are relevant for your own life, projects, and creative career.
Share results @ comixlaunch.com/voicemail or in an email [email protected]
---
New Workshop: BEYOND KICKSTARTER
Are you ready to amplify your comics crowdfunding success BEYOND KICKSTARTER?
Learn how to leverage success on Kickstarter into increased sales on other channels and platforms, such as the direct market, online, conventions, Amazon, Patreon, and more so that you can reach a broader audience and sell more of your art during the 92% of the year when you aren't launching a Kickstarter.
Interested –> ComixLaunch.com/beyond
---
Quote
"Creativity is Intelligence having fun." – Albert Einstein
Podcast: Play in new window | Download | Embed
Subscribe: Apple Podcasts | RSS