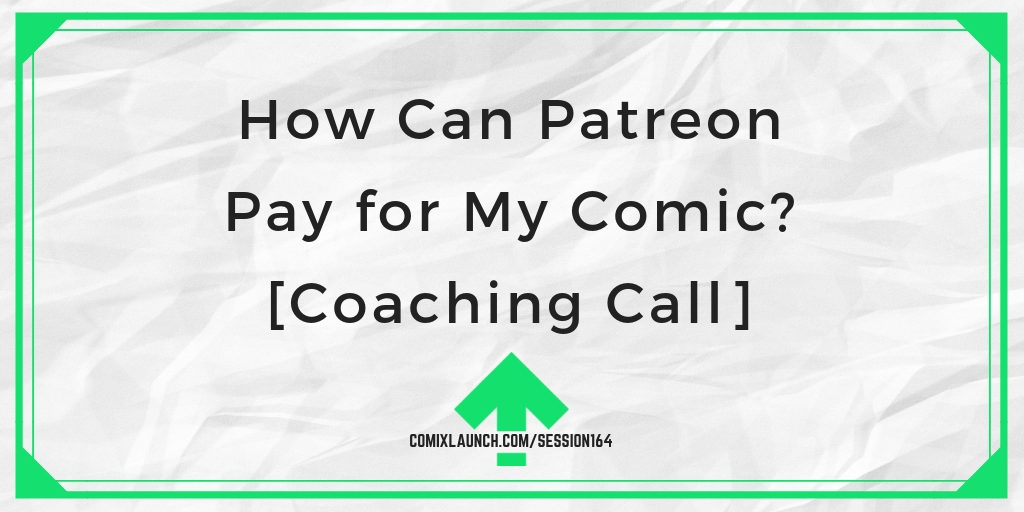 After a successful Kickstarter campaign to launch his latest series Skies Over Superior, creator Josh Dahl is interested in moving his series to Patreon for ongoing crowdfunding. Tyler asks Josh to walk through his Patreon launch strategy and helps him refine it.
---
Highlights of this Session Include:
Making the transition from a successful Kickstarter to an ongoing Patreon
The Paywall Problem (and Opportunity)
Understanding the mentality of the Patron
---
This Session is Sponsored by
THE FLAME: RE-BLAZED, 25 pages of public domain, superhero silliness re-written by Big Tim Stiles. THE FLAME: RE-BLAZED #1 is live on Kickstarter right now!
---
Today's Featured Guest
Josh Dahl is a writer and educator living in Boston. He also runs makebettercomics.com .
---
Links Mentioned in this Episode
---
More About Our Sponsor
Hey, I want to make sure you all know about a project on Kickstarter right now by my pal Big Tim Stiles.
THE FLAME: RE-BLAZED is a 25-page superhero comic featuring the public domain hero THE FLAME.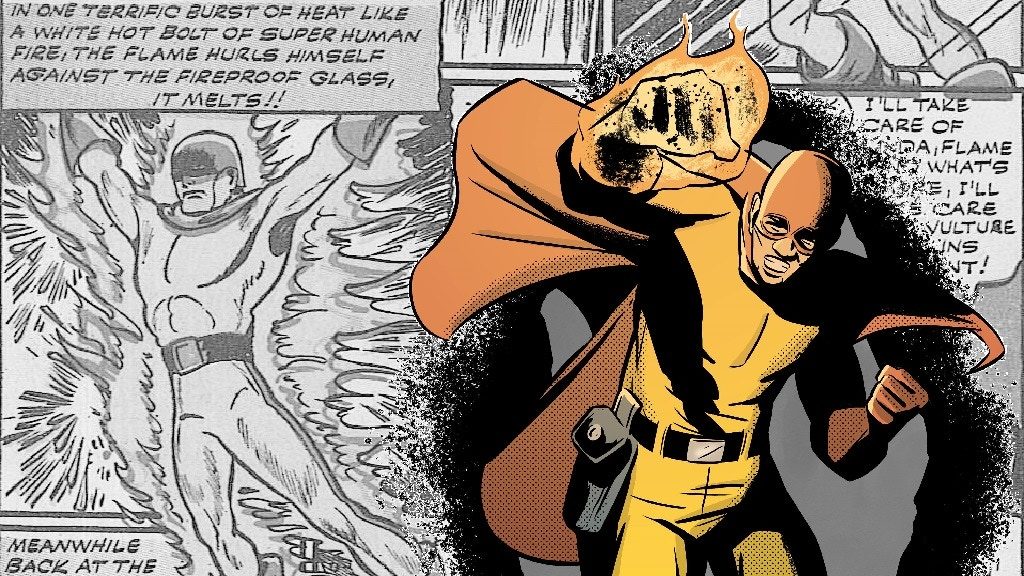 Big Tim Stiles took two of the original 1942 stories and re-wrote the balloons to create all-new stories.
THE FLAME: RE-BLAZED #1 tells the story of the original hero's great grandson in the utopian, retro-futurist Australia of the year 2055.
If you grew up on superheroes like The Tick and Earthworm Jim, and enjoy stoner comedies like Pauly Shore's "Bio-Dome" and "Dude, Where's My Car?", then I think you'll dig this ADULTS ONLY comic.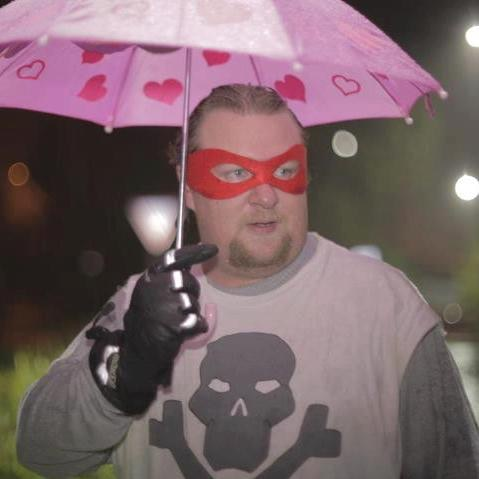 Big Tim is highly regarded as a talented creator in the Australian comic scene and I'm excited to see his work get more recognition world-wide.
THE FLAME: RE-BLAZED #1 is live on Kickstarter right now!"
---
ComixLauncher [164]
Take a few minutes and map out your profit plan for the project you're working on. Once you have a plan, find one person to review it with.
---
How to Find Out More About Today's Featured Guest
Podcast: Play in new window | Download | Embed
Subscribe: Apple Podcasts | RSS