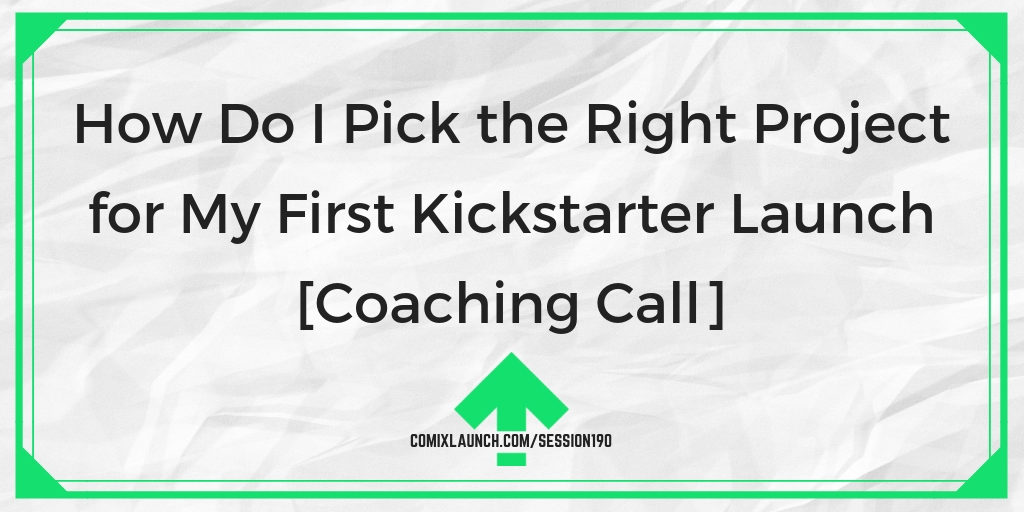 Tyler coaches Dust Bunny Mafia creator Bret Juliano on how to strategically choose the right project for his first Kickstarter launch.
---
Highlights of this Session Include:
How to sort through multiple possible options for a first Kickstarter launch and choose the best one?
How to think strategically about your convention table offerings?
Kickstarter launch stacking, and how the profit is usually found in the relaunch.
Plus: An Overview of the options to uplevel your skills as a creator.
---
This Session is Sponsored by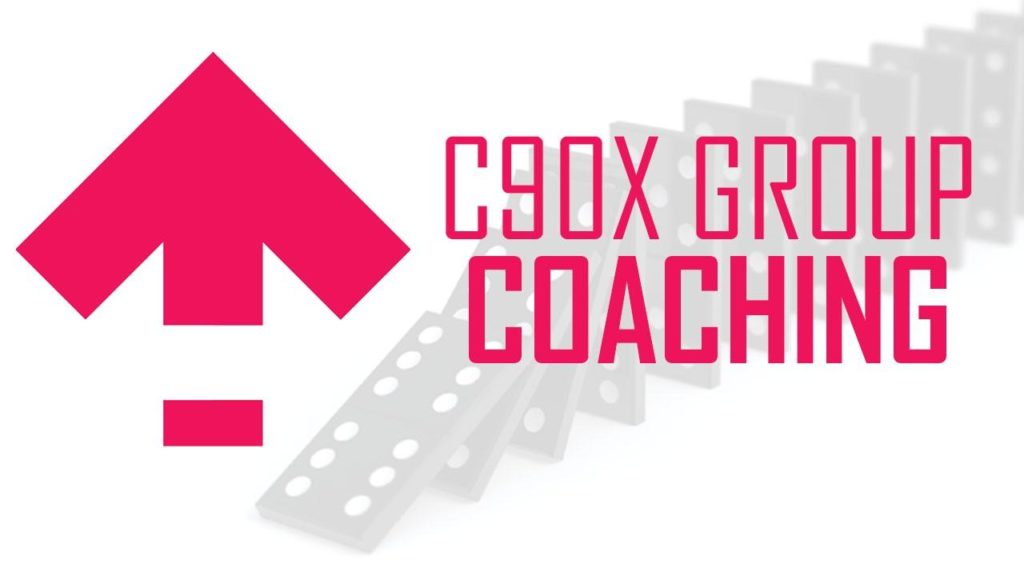 The new ComixLaunch 90 Day Accelerator Group Coaching Program! To Get the Coaching, Accountability and Support You Need to Accomplish Your #1 Creative Goal in the Next 90 Days go to ComixLaunch.com/C90X
---
Today's Featured Guest
Bret Juliano is a cartoonist and illustrator. He is the creator of the all ages Dust Bunny Mafia comic, which has over 600 comics and began running in 2011, and Mobimals. In late 2016, Bret published Meet the Family, a Dust Bunny Mafia comic collection. His dust bunny mobsters have been included in several anthologies including Unlawful Good, Forgotten Histories and Out of the Deep as part of the Let's Make Comics Collective. He is an avid consumer of mafia trivia, both fact and fiction, and a passionate collector of fedoras.
---
Links Mentioned in this Episode
---
More About Our Sponsor
So, you've just heard me coach a creator like you through a big challenge.

Even though the challenge was specific to that creator's business, I'm betting you found this session extremely valuable, too.
Now, imagine I did the same thing for you…
Only instead of it being a one-off session, we actually made the commitment to one-another to work together for 90 days and were laser focused on accomplishing your #1 creative goal in that time.
Imagine you had me in your corner as a coach and mentor and had access to my network, guidance and expertise.
And imagine you also had the opportunity to get this mentorship alongside a small group of similarly dedicated creators, working on their own dream projects.
Would that make a difference for you and your creative business?
If so, then I strongly encourage you to apply for one of the limited spots in the C90X Group Coaching Program which begins on April 1, 2019.
The 3 Pillars of the C90X Framework are:

Pillar 1. High-Level Coaching to Take your creative business to new heights with the support and guidance of a mentor who will help you craft an action plan to move your creative project forward that will get you real results… fast!
Pillar 2. Community what makes C90X special is that you'll also learn along side other creators who are commited to moving their projects forward. Together, we'll break through the overwhelm and support each other's journeys.
Pillar 3. Accountability if you've struggled in the past with bringing your dreams to life, it's because no one has held you accountable to doing the things you say you're going to do, 100% of the time. That ends now!
All of the details about the program, the application process, and more can be found at ComixLaunch.com/c90x
Spaces are EXTREMELY LIMITED and applications will close March 25th or when all spots are taken (whichever comes first.)
If you'd like to work with me this spring to level up, apply today at comixlaunch.com/c90x
---
ComixLauncher [190]
What's the main skill you're looking to up-level in the next 90 days and which of the 5 methods of skill acquisition will you choose to do it (Free Serialized Online Content, Books, Courses, Mastermind or Coaching)
---
How to Find Out More About Today's Featured Guest
http://comics.dustbunnymafia.com
http://instagram.com/dustbunnymahfia
http://twitter.com/dustbunnymafia
http://facebook.com/dustbunnymafia
Podcast: Play in new window | Download | Embed
Subscribe: Apple Podcasts | RSS